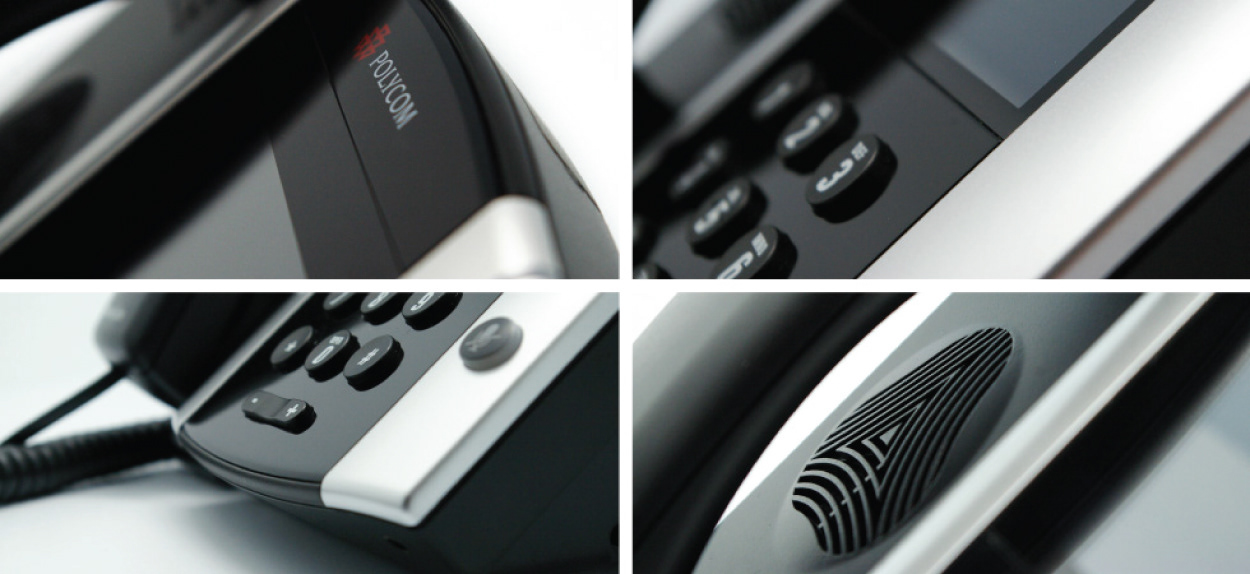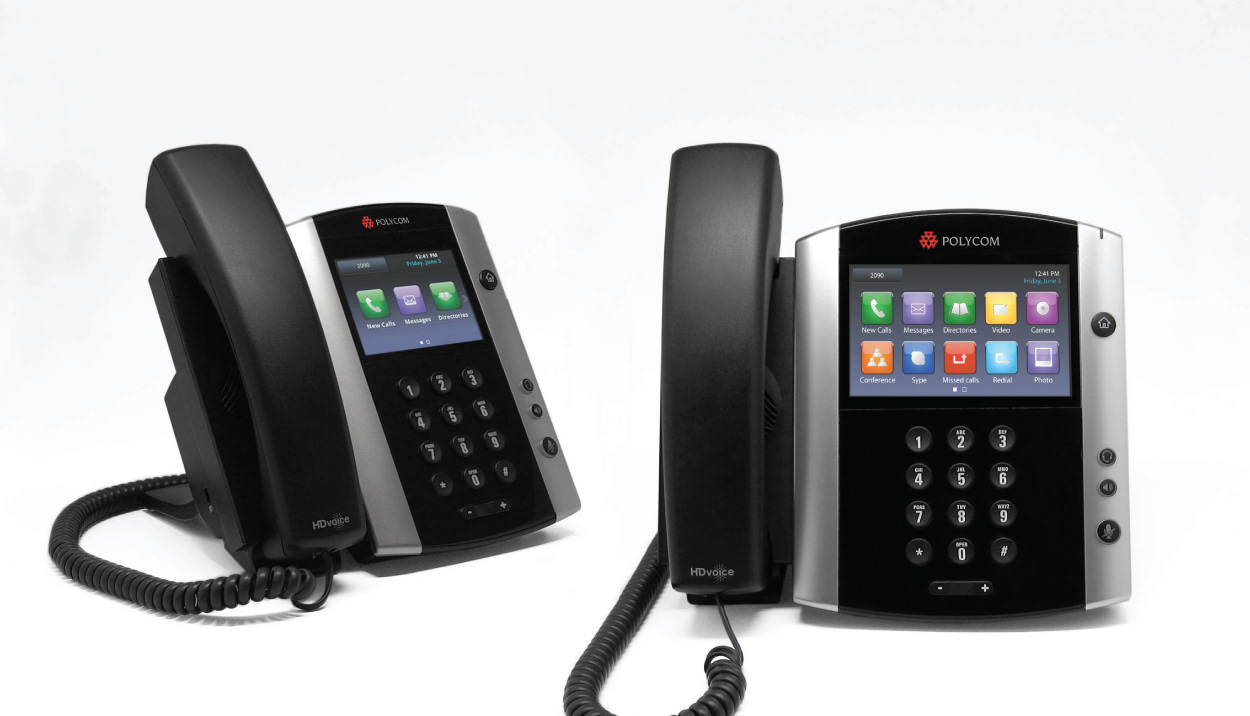 // Conference Phones


One of the key aspects of these conference phones is the iconic three spoke design that is part of Polycom's brand language. The large grill section highlights Polycom's renowned audio capability while its pattern accomplishes many goals: communicates 360o audio, creates a beautiful texture, provides the required opening for enhanced audio, and be cost effective to manufacture.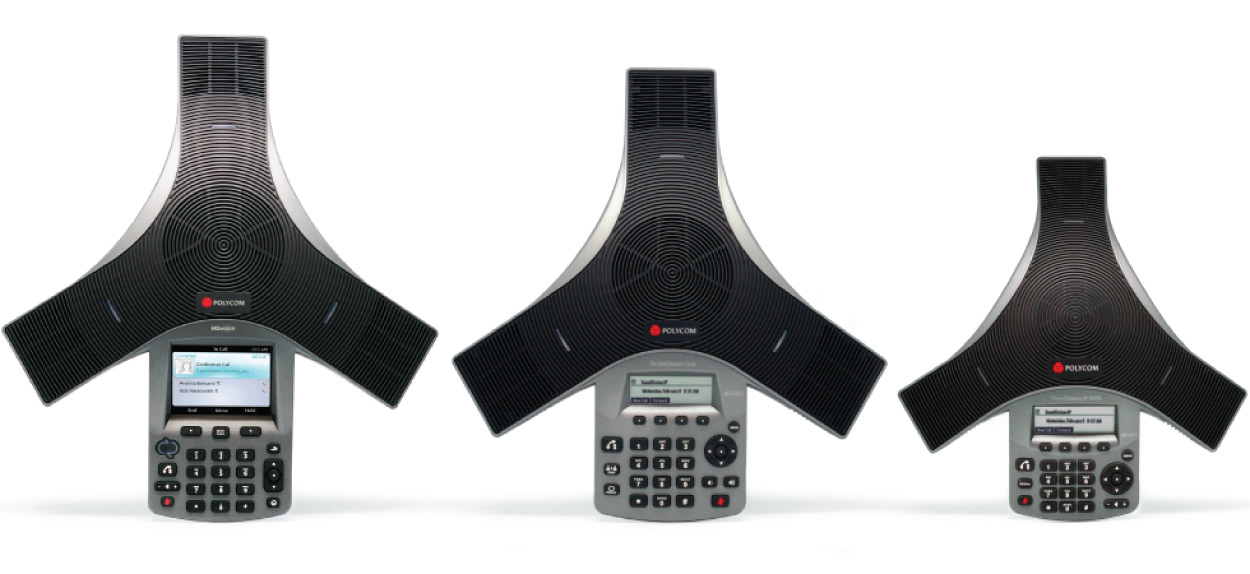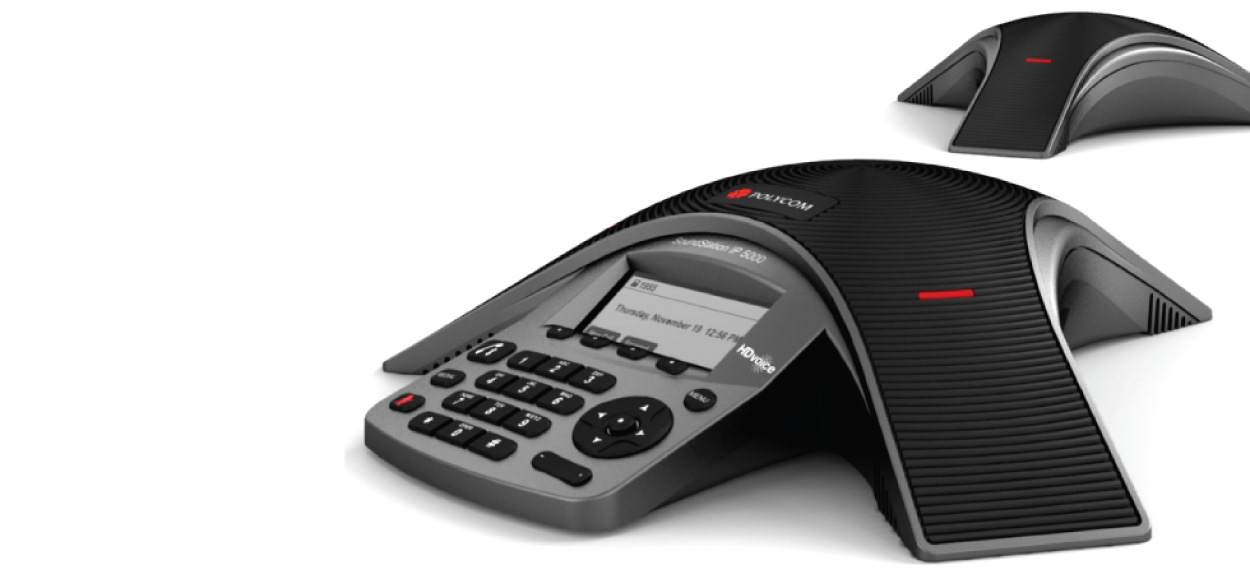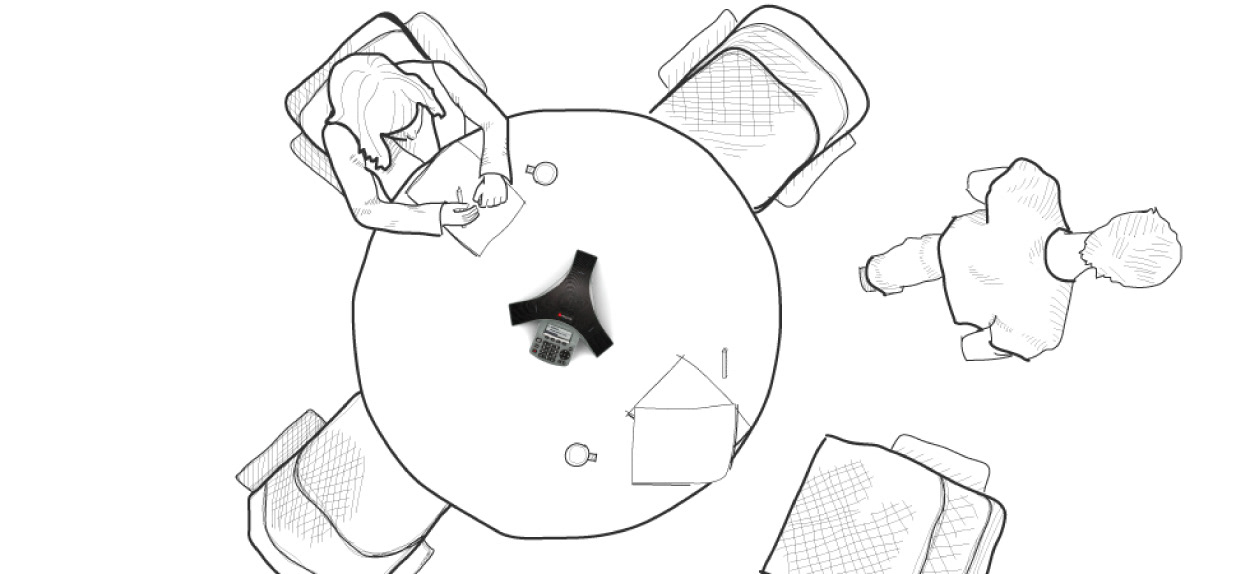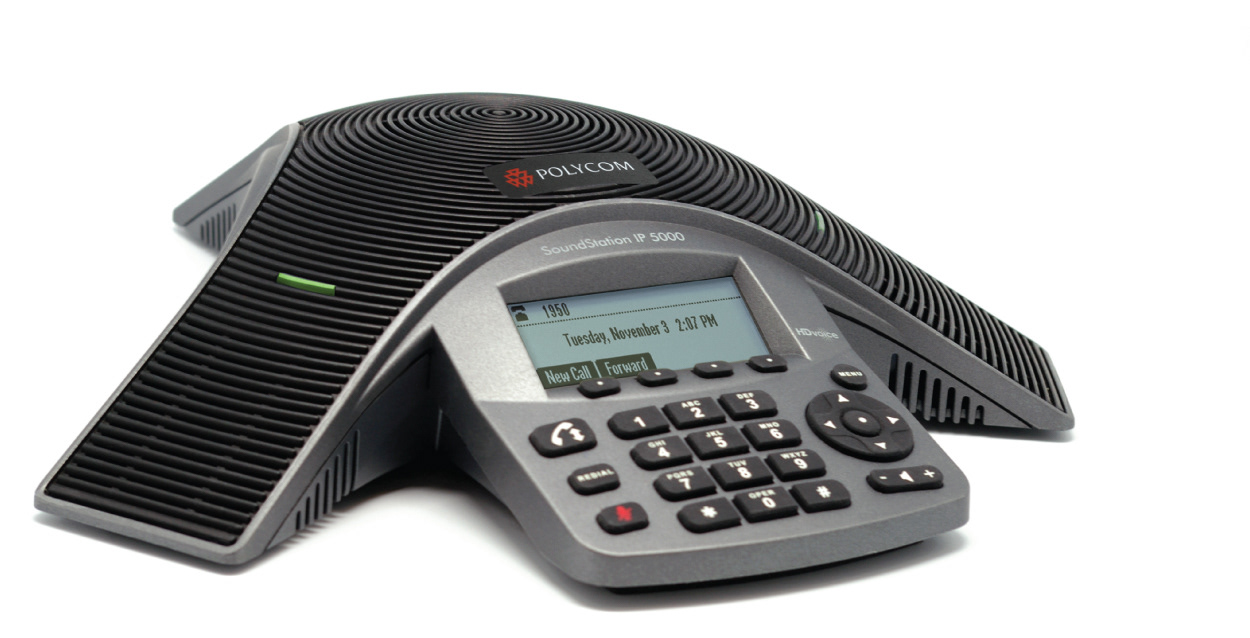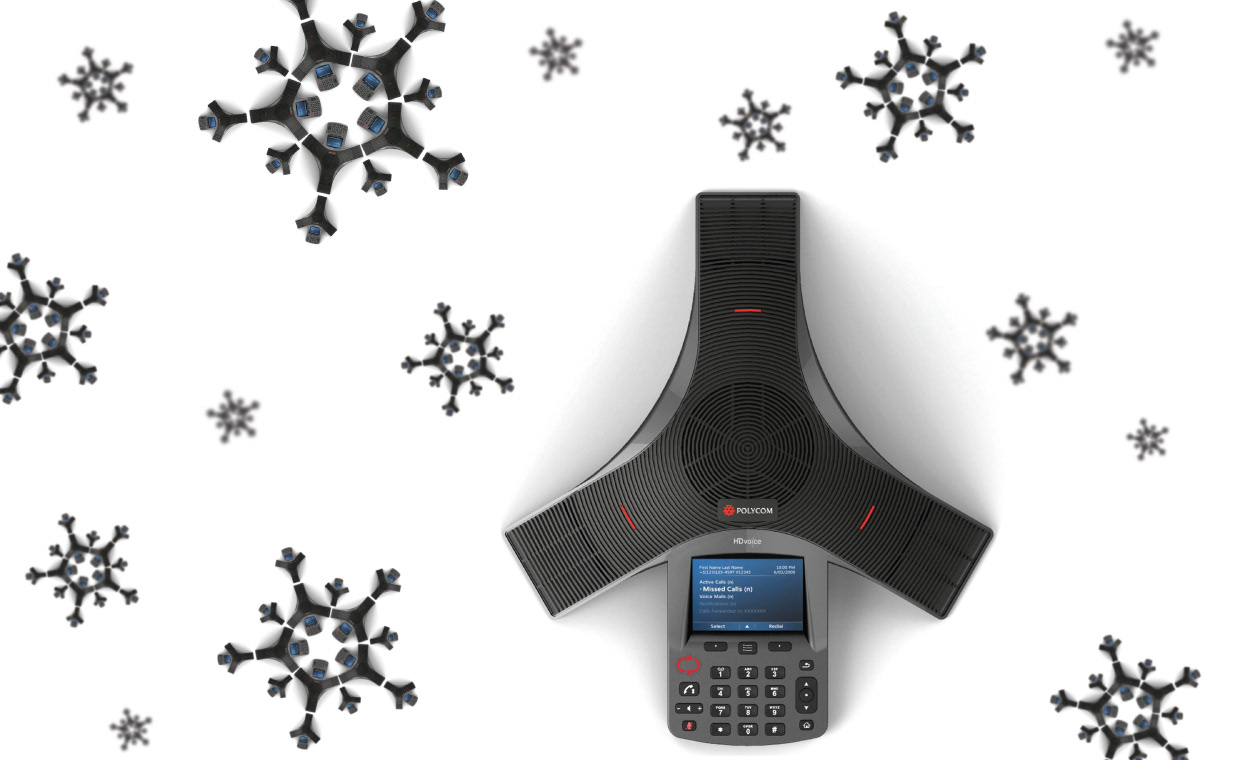 // CX Family for Microsoft Lync

The CX600 & CX500 Desktop phones and the CX3000 Conference Phone were designed for the company's partnership with Microsoft. It was important to maintain Polycom's product identity while being unique to Microsoft. Another key requirement was to communicate Polycom's key brand element i.e high quality audio, and to develop an adjustable base that is easy to use, strong and cost effective.

You can also read the Case Study to learn more on the design process and challenges.